Personal Insurance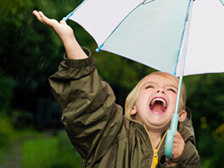 Our personal policies include:
Personal insurance deserves personal service.
Choosing the right insurance can be complicated. Lots of companies want your business, and the variety of policy types can seem endless and overwhelming for anyone. Yet, as we've recently learned with the latest hurricane, having the right insurance can be very important in times of need.
Old Tappan Financial provides a wide range of protection for your property and for the people in your life. We get to know our clients personally so we can best advise them on the right insurance. We take the time to research the best policies from over 40 separate carriers and this allows us to expertly guide our clients to the best policy, providing better insurance for less. We pride ourselves in taking complex insurance policies, and explaining them in terms that you can relate to. This allows you to compare policies side by side to make sure you have what you need for today, and tomorrow.
Providing better insurance for less.
Being able to compare policies from multiple carriers is the first step to getting better coverage for less. At Old Tappan Financial, you'll benefit from our knowledge of policies, and how they can protect our clients. We'll help you determine if you're over insured or paying for protection you can't use. And when your policy comes up for renewal, we'll review other carriers and present the options when they become available. Providing better protection at a better value builds good client relationships, something that's key to our business.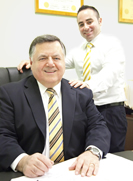 For every client, Old Tappan Financial will:
Analyze your personal assets and liabilities
Identify risks, reduce exposure to loss, and potential claim issues.
Custom tailor a policy based on our expert analysis of your life, assets and exposure to risk.
Act as your personal adviser for any insurance need or claim.